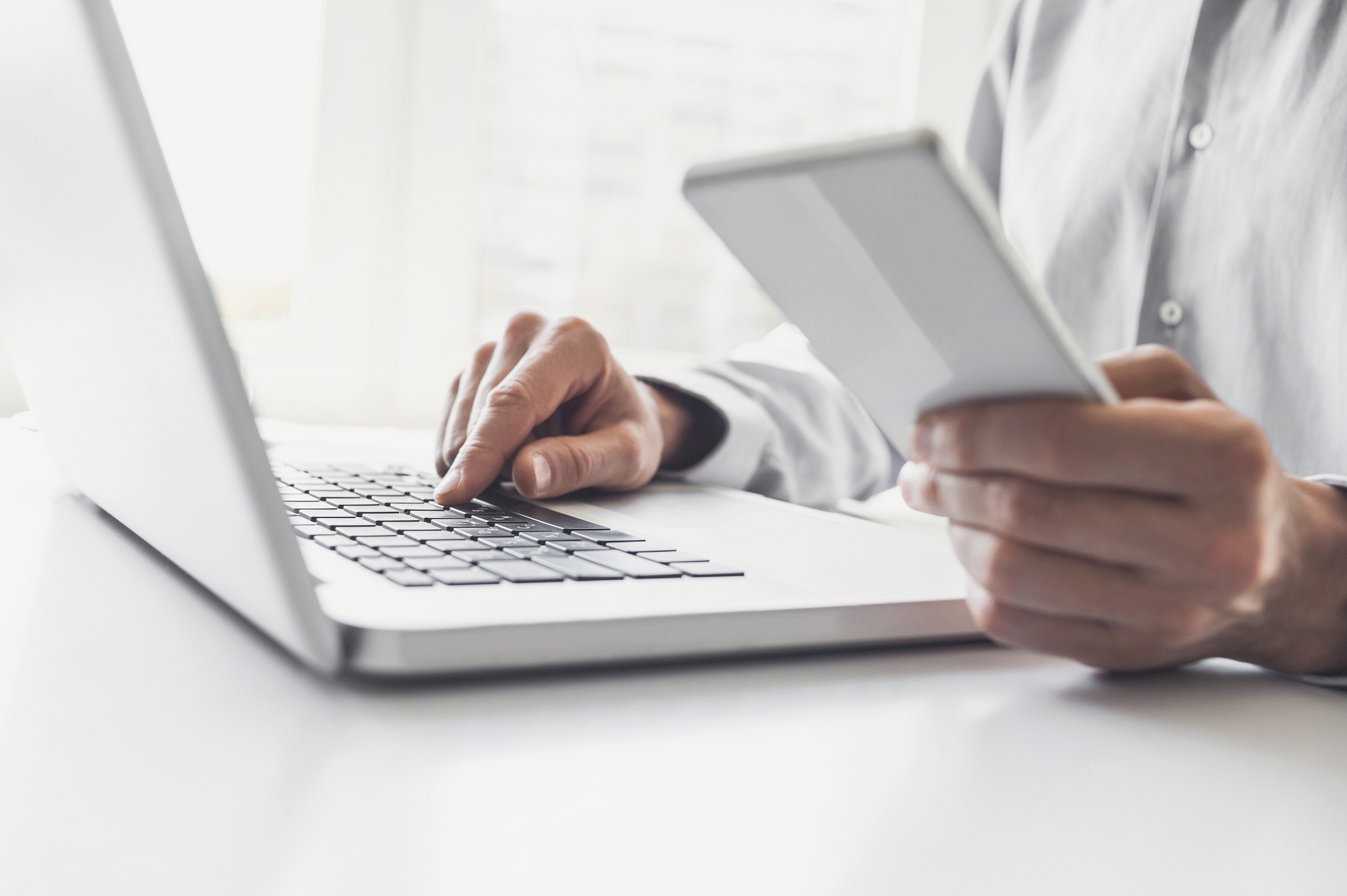 Canadians with non-emergency enquiries should contact us at the appropriate coordinates below:
General inquiries
T: 905-420-6400 or toll free 1-800-387-5349
Purdue Pharma (Canada)
3381 Steeles Avenue East, Suite 310
Toronto, ON M2H 3S7
Reporting Side Effects or Product Complaints With A Purdue Pharma (Canada) Medication
Important Note: Patients should always ask their doctors for medical advice about adverse events.

To report an adverse event (or suspected side-effect) or product complaint experienced with a Purdue Pharma (Canada) medication (prescription, non-prescription) please contact us.

Email:               ProductInfo@purdue.ca
Toll Free:         1-800-387-5349
Fax:                   905-420-6342

Adverse Event Reports can also be made directly to Health Canada through the Canada Vigilance Program at 1-866-234-2345.
Customer service (wholesalers and pharmacies)
Purdue Pharma Terms and Conditions
Purdue Pharma Return Goods Policy

customerservice@purdue.ca
T: 905-420-4955 or toll free 1-800-387-4501
F: 905-420-0385
Emergencies and Medical Advice
If you have a medical emergency or if you need specific medical advice, you should immediately contact your doctor, healthcare professional, poison control centre, or your local emergency room.

—————————————————————————————————————————–
Medical and Scientific Information Related to Purdue Pharma (Canada) Products
Important Note: Purdue Pharma (Canada) provides medical information in response to unsolicited inquiries regarding Purdue Pharma (Canada) products only.

Toll Free:         1-800-387-5349
Careers
To learn more about our current opportunities or apply for a position, click here.
Media inquiries
Please contact: media@purdue.ca